The Five-G Robotic Dairy Seminars have been a huge success. Join us this December 2023, in Hagerstown, Maryland.
---
This year's seminar will be full of information to help dairy farmers determine if robotic milking was right for them, now or in the future.

We have noticed that the interest in robotic milking has increased dairy farming. The goal of this seminar is provide you with the information to help you make an informed decision about using robotics at your dairy.
Experienced experts discussed:
barn design
cost
labor
operational changes
plus more!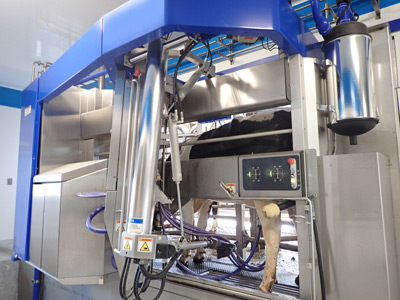 Topics discussed:
Robotic vs Traditional Comparison
Robotic Manpower
Ventilating Robot Barns
Animal Equipment Considerations
Experience from Europe
Robotic Case Studies
Robotic Barn Waste Considerations
Robotic Dairy Facility Costs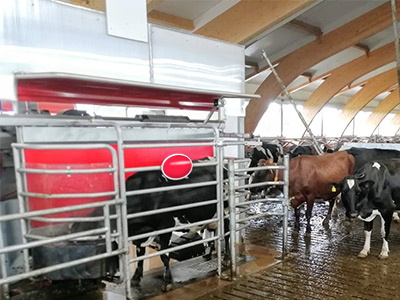 CLICK HERE to view the presentations from the seminar.